When you choose CEP for your retirement account, you'll earn an excellent rate of return and enable emerging ministries to grow.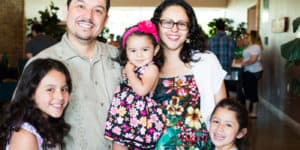 Invest in the Kingdom.
When you trust CEP with your retirement funds, you'll reap the rewards of our competitive rates, flexible terms, and outstanding service and support. And as you prepare for a healthy financial future, your money will also help churches and ministries throughout America spread the Gospel in their communities.
Our customer service specialists are happy to answer any questions you might have! Call us at (800) 821-1112 or connect with us here.
1) Where do you live?
You will need access to a printer.