Begin a partnership in ministry today!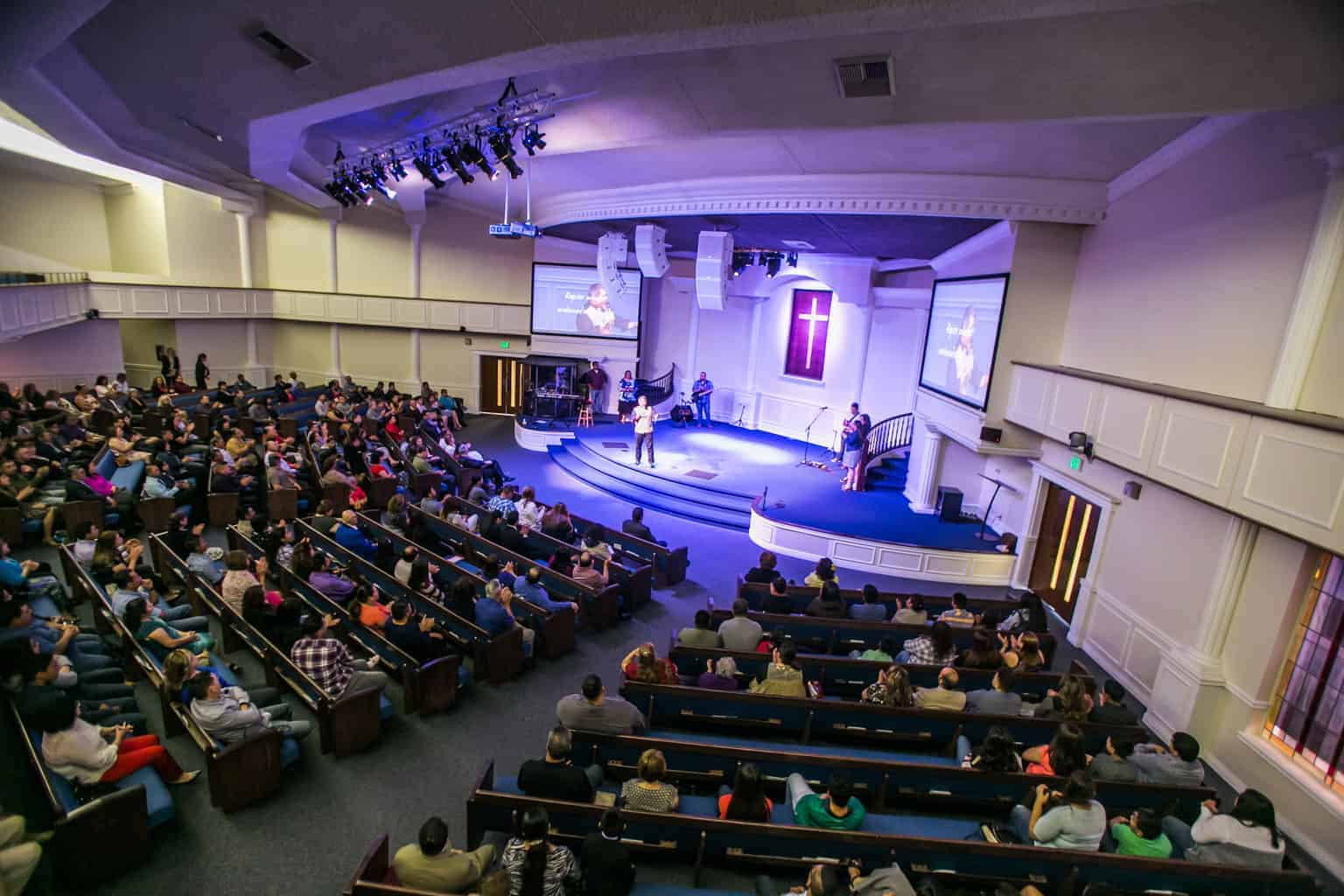 Start here to apply for an Assemblies of God church loan with Church Extension Plan. Whether applying for a new loan, or refinancing an existing loan at another financial institution, we're here to help you through the application process.
1. Print and complete our Loan Application, Part A (eligible for Assemblies of God ministries).

2. Gather the required documents listed on page two of the Loan Application, Part A. This includes the following:
Required Document
Must Include
Income & Expense Statements
Current year and previous two years
Template, if needed
Balance Sheet
Current year and previous two years
Template, if needed
Bank statement summaries
Previous three months
Mortgage/rental payment history
Last 24 months
Proof of tax-exempt status
Determination letter from the IRS
3. Send the completed application and required documents to CEP.

By Mail
Church Extension Plan
Attn: Loans
PO Box 12629
Salem, OR 97309-0629
Once your loan application has been reviewed, a ministry consultant will be in contact to provide next steps. If you have any questions, you can contact us or give us a call at 800-821-1112.
Save
Save