Church Extension Plan is a ministry providing premier financial and administrative services to the churches and districts of the Assemblies of God and their constituents, assisting them in fulfilling their vision of spreading the Gospel.
Why CEP?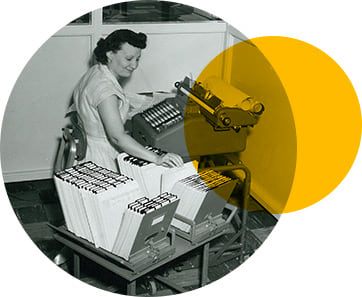 CEP was founded in
1950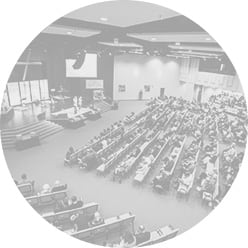 Our total assets exceed
$550 million
We have worked with more than
20,000 investors
that make ministry possible
We've funded over
$2 billion
of ministry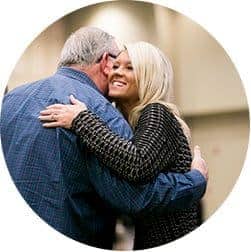 We have more than
3,000 ministry partners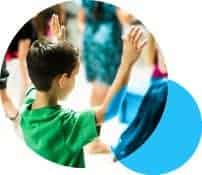 We are
100% committed
to building the Kingdom
We our customers.
Resources
Take advantage of our free financial tools and resources—empowering you, your family, and ministry.