Investments made easy.
Ministry made possible.
Invest Now
Church Extension Plan is a ministry providing premier financial and administrative services to the churches and districts of the Assemblies of God and their constituents, assisting them in fulfilling their vision of spreading the Gospel.
Build the Church

Unlike for-profit lenders, we don't just evaluate budgets and spreadsheets. We want to equip you with quality financial resources to help build, expand, remodel, relocate, or refinance and join you in pursuing God's calling for your church. When you choose to work with us, you're choosing more than just a lender, you're choosing a partner in ministry.

Invest in Ministry

We take the concept of "investing in ministry" literally. Since 1950, our investors have invested more than $2 billion to help fund thousands of ministry loans nationwide. And, although past performance doesn't guarantee future results, no investor has ever lost money! By investing with us, you will not only reap the rewards of our competitive rates and flexible terms, you will also create opportunities for real world impact and ignite stories of ministry growth across the nation.

Prepare for Tomorrow

No matter how we envision our retirement, statistics show that most of us aren't prepared to retire when we want. To help you be better prepared to reach your retirement goals, we provide Traditional and Roth IRAs so you can save for your future with tax benefits. If you are on staff at an Assemblies of God ministry, we also provide a 403(b) retirement plan you can take advantage of. As you utilize our retirement account options to help you save for retirement, Assemblies of God ministries throughout America receive financial resources to grow and impact their communities.
"We're going from hundreds to thousands because CEP was willing to take a risk on a church plant that was 14 years ago and just to keep buying in and keep helping us take steps to fulfill the dream and vision and plan that God has for Foundations Church."

Pastor Justin Graves (Foundations Church, Tulsa, OK)
Why CEP?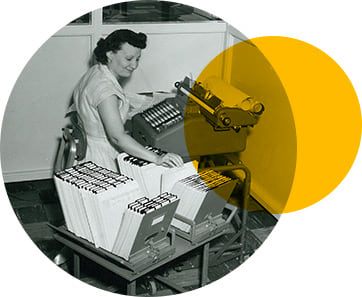 CEP was founded in
1950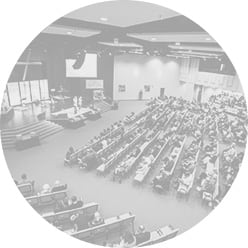 Our total assets exceed
$550 million
We have worked with more than
20,000 investors
that make ministry possible
We've funded over
$2 billion
of ministry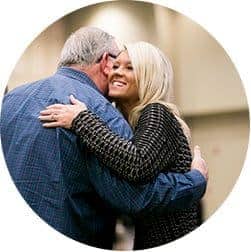 We have more than
3,000 ministry partners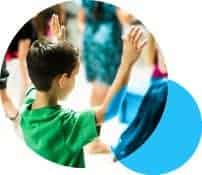 We are
100% committed
to building the Kingdom
We our customers.
Resources
Take advantage of our free financial tools and resources—empowering you, your family, and ministry.