Help your church family prepare for the future by hosting a Will Planning Workshop.
Studies suggest that 50% of your church members do not have a Will. Our Will Planning Workshop can help your church body prepare for the future and use their estate to leave a legacy that honors the Lord. In each workshop, individuals take a closer look at their own estates and the options available to them, so they can design an estate plan that cares for the people and organizations they love.
Testimonials
"The workshop made this topic easy to talk about."

"Solid, practical information."

"Simple steps for an otherwise overwhelming topic."

"It was an eye-opener for me."

"Great information for our future planning."
What to Expect
No matter one's age, income, or assets, this workshop can offer your church members important tools and resources to help them build an estate plan that blesses family and ministry. Your congregants will receive our Will Planning Workbook, which includes detailed descriptions of common estate designs, planned gifts, and more. The workbook also provides space to record information about your family, favorite ministries, and designees — such as your executor and guardian — which will help ensure your wishes are carried out. And, as a direct benefit to your church, recent post-workshop surveys indicate that many attendees also plan to include a bequest to their church when they complete or revise their Will.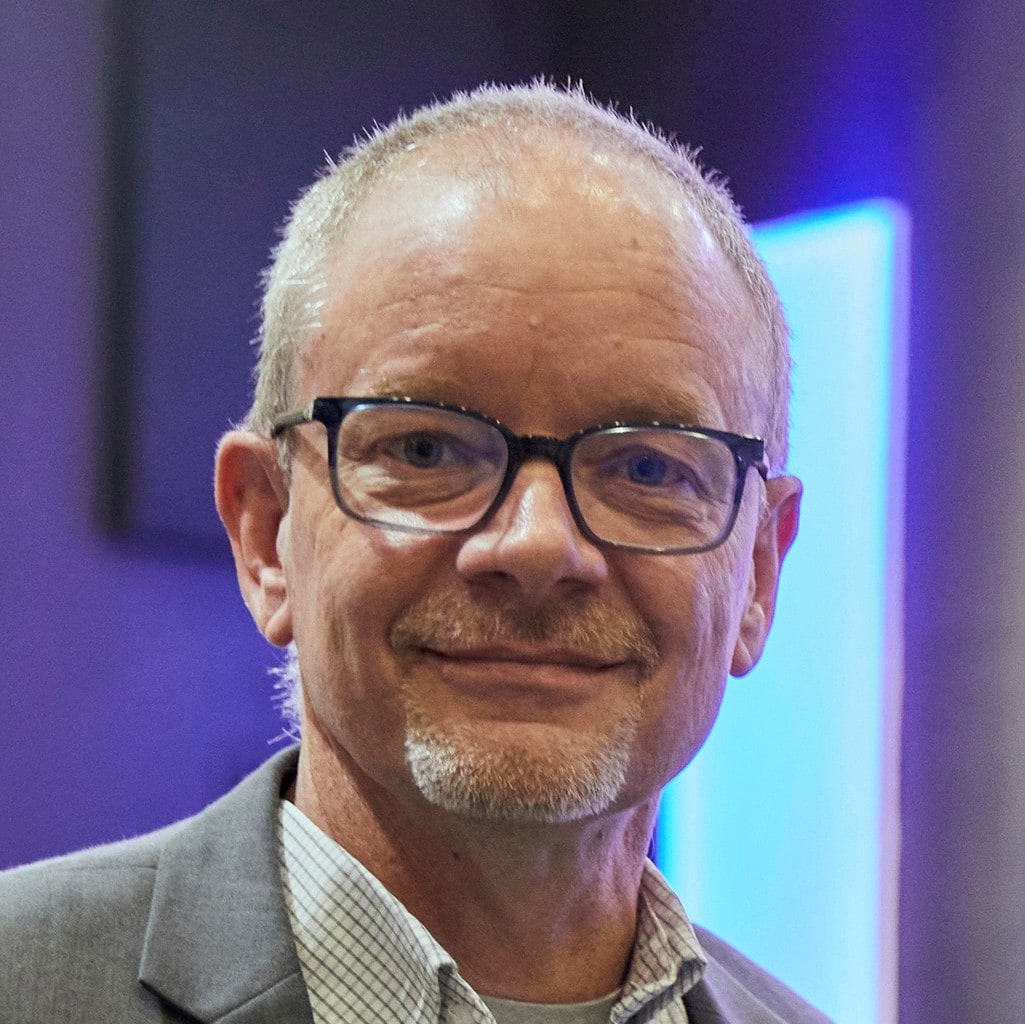 Message from our Presenter
I started working in the area of charitable estate planning almost 30 years ago and have come to think of this topic as one's final act of worship. As believers, we have an opportunity to establish our spiritual legacy through our estate. In the Will Planning Workshop, I want to encourage your congregants to consider what God is teaching them about stewardship. How will you use the gifts He has given you to bring Him glory? What kind of legacy will you leave behind? With proper planning, your church members can design estate plans that care for family, support ministry growth, and convey their love and gratitude for God.
Darren Mullenix
Vice President/Ministry Consultant
To learn more and schedule a workshop for your church, contact Darren Mullenix at 503-485-5288 or dmullenix@cepnet.com, or you can simply click the link below.