 +1 (800) 218-8981
M-F 8:00-4:30 PST
"I have this crazy dream that Puerto Rico will be set free from the bondage of drug addiction and will thrive again. Join me. Give right now to Teen Challenge, and together we will change the world."

Pastor Samuel Rodriquez
Watch our spot on TBN and TBN Salsa, featuring Pastor Samuel Rodriguez.

Puerto Rico is desperate for your help.
Coupled with the devastating impact of Hurricane Maria in 2017, hundreds of islanders have been personally and tragically affected by the island's rampant drug epidemic. For 50 years, Teen Challenge Puerto Rico has served these men and women. They've brought freedom from addiction and salvation through Christ. Today, with your help, we can prepare them for the next 50 years.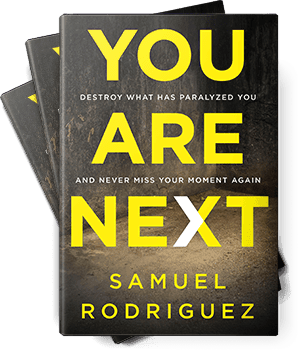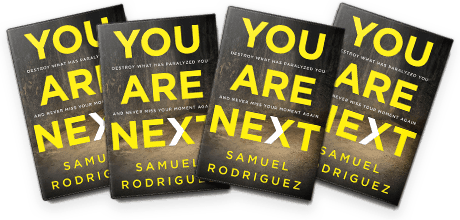 Donate Now!
Teen Challenge Puerto Rico has partnered with Church Extension Plan in a fundraising effort to support students as they become free of their addictions. Give a donation of $100 or more and receive Pastor Sam's new book.
Click here if you prefer Check/ACH
Click here if you prefer Credit/Debit
"What will the emerging Puerto Rican generation inherit? Will they inherit the aftermath of an island devastated by a hurricane? Will they inherit perpetual multigenerational drug addiction? Or will they inherit an island nation thriving because people came together via a Christian television program and said, 'No. Not on our watch.' We're going to come together in the name of Jesus. We're going to give like we've never given before. We're going to set Puerto Rico free."

Pastor Samuel Rodriguez